Silkscreen prints
Unique and limited edition screen prints from The Beatles by renowned Beatles photographer Robert Whitaker.
Set of 4 pcs
Size: 70 x 100 cm
27.5 x 39.5 inch
Signed Robert Whitaker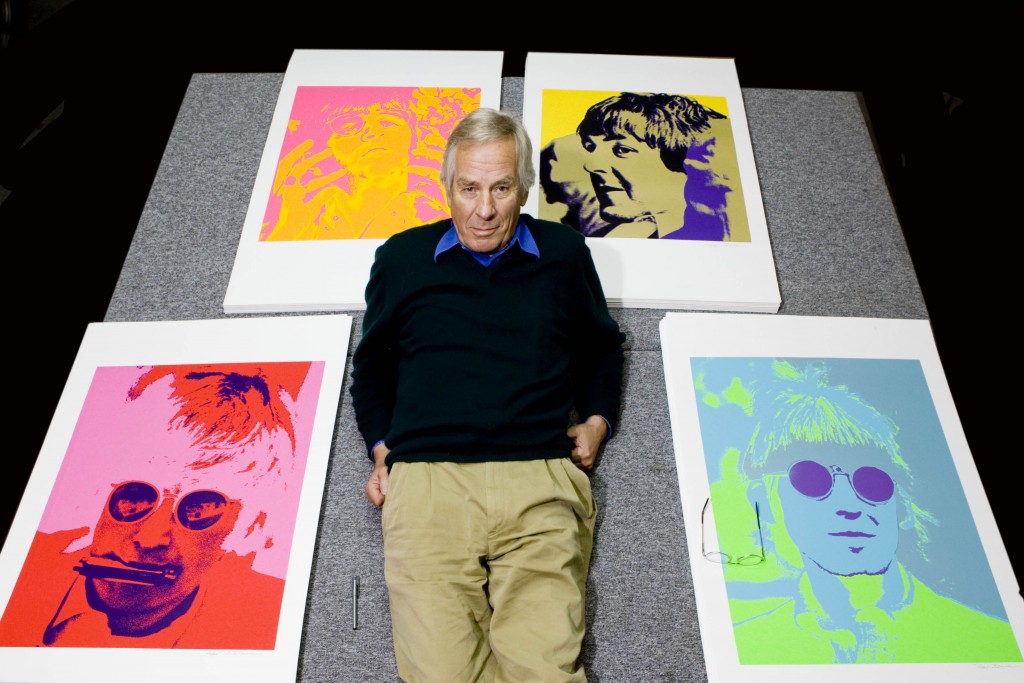 A few years before Robert Whitaker passed away – in or around 2005 – he created a set of four vibrant and dramatic screen prints. One for each of The Beatles. Just 250 sets were produced.
Each piece, in an edition of just 250 pieces, is screen printed on paper, and numbered out of 250 under the image area in pencil.
The set of Fab Four Beatles art comes with certificate and are all signed by Robert Whitaker.
Don't miss out on this SPECIAL OFFER of unique Beatles Art and order your personal set of limited Beatles art NOW!
A GREAT investment.
INTERESTED IN The Beatles ART?
LEAVE A COMMENT DOWN BELOW (INCL. ARTWORK TITLE) AND WE WILL GET BACK TO YOU AS SOON AS POSSIBLE.
NOTE: Comments will stay private and will not be displayed.
SPECIAL OFFER!
Normal price:
€ 2.800,- (4 pcs)
Special offer:
Now € 2.250,-
FREE shiping WorldWide