Below you find two unique and complete collections that are for sale. Both collections are very complete and the result of years of intensive collecting. They are well documented and comprehensively and clearly laid down in complete catalogs.
It offers investors a unique opportunity to invest in a unique collection that will only continue to increase in value.
The Beatles
Grab the opportunity and invest in a rare and signed collection of The Beatles photography, photographed by renowned photographer Robert Whitaker.
Historic strings
Or invest in a very extensive collection of historical string instruments. A unique chance to invest in a historic guitar & mandoline collections.
So all you art lovers, investors and collectors out there. This is your chance to buy unique pieces of history. Take your time, look around and feast your eyes…and contact me when you are seriously interested in a solid investment.
Questions? Interested in a  complete collection?
Feel free to contact me! Ivo de Lange | ivo@iq.nl | T +31 (0)6 55 33 65 40‬
UNIQUE & UNSEEN BEATLES PHOTO COLLECTION
• 114 beautiful and unique photo's
• Signed by renowned photographer Robert Whitaker
• 80% is framed
• Documented with a 64 page catalogue in book form
• In perfect condition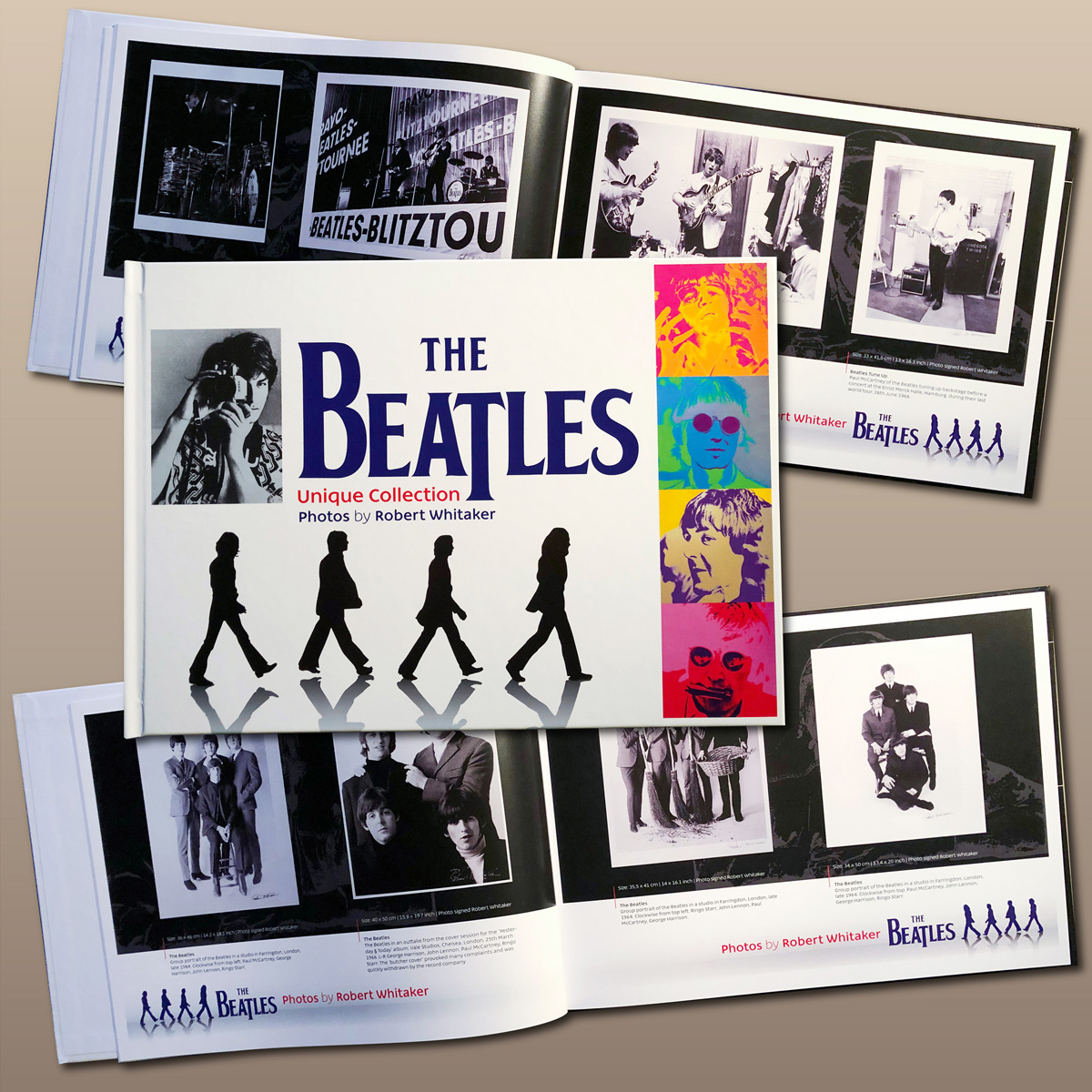 UNIQUE COLLECTION HISTORICAL GUITARS, MANDOLINS AND OTHER STRINGED INSTRUMENTS
• More then 300 pieces
• Made between 1759 till recent
• More then 200 years of musical craftsmanship
• Documented with a 100 pages catalogue in book form
• All original instruments