Sergio Boccaccio was born in Argentina in 1965. He studied Theater and Lighting at the Teatro Colón in Buenos Aires. He received a scholarship to attend the studio with drawings and paintings by Robert Páez. Boccaccio has made several exhibitions, including in 2006 at the Gallery Center of Art Century XXI in Tenerife (Canary Islands, Spain).
In 2002 he made an exhibition at Gallery Sara Garcia Uriburu in arteBA (Buenos Aires) and in 2000 he worked at the Centro Cultural Recoleta in Buenos Aires.
In 2001 he made the mural 'mobility' in the Netherlands for the Convention Center Het Koopman Huis in Leusden.
Interested in Sergio Boccaccio art?
Leave a comment down below (incl. artwork title) and we will get back to you as soon as possible.
NOTE: Comments will stay private and will not be displayed.
Terraza V
Acrylic on canvas
Title: Terraza V (2 pcs)
Created: 1994
Size: 2 x W145 x 145 cm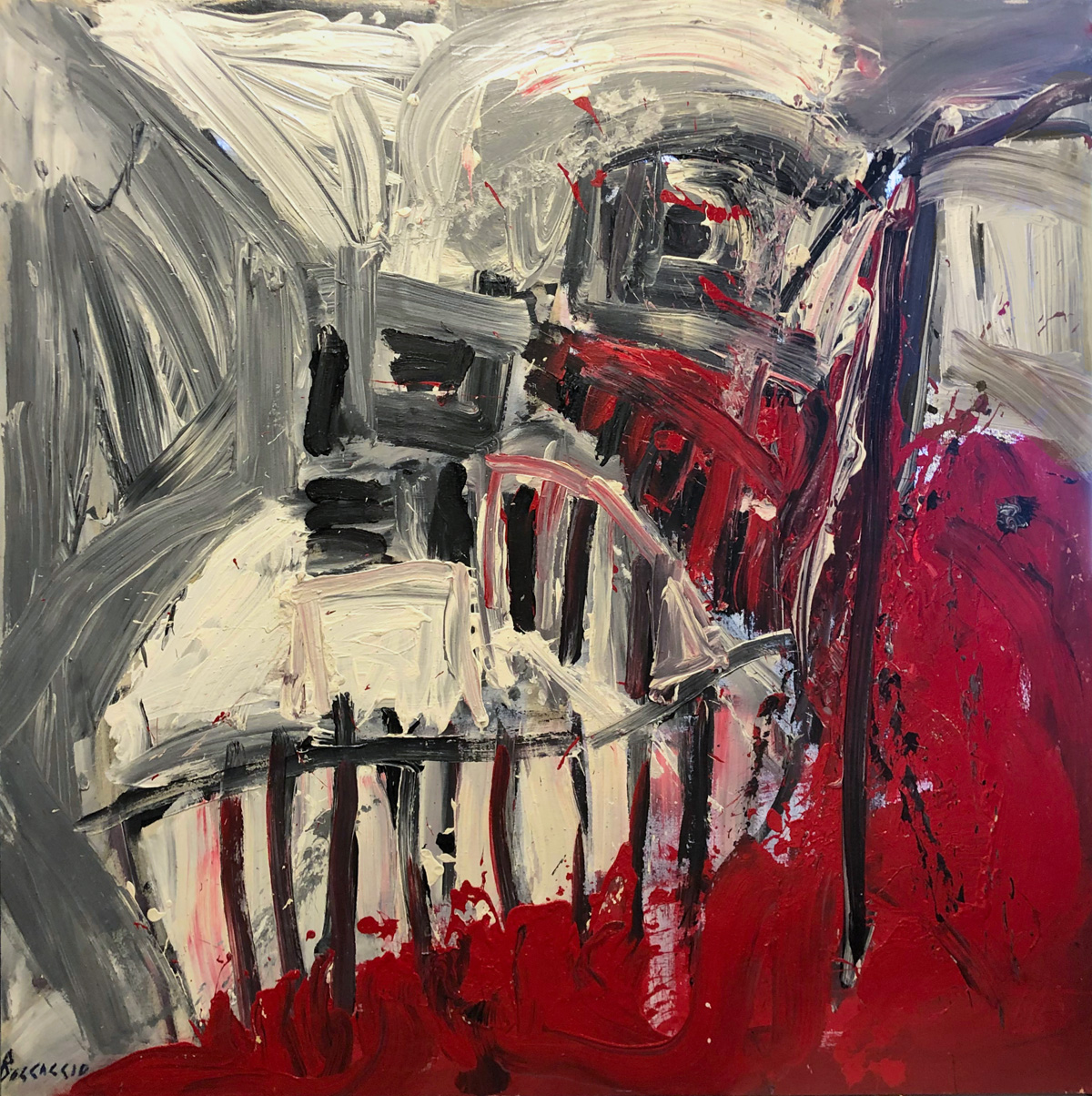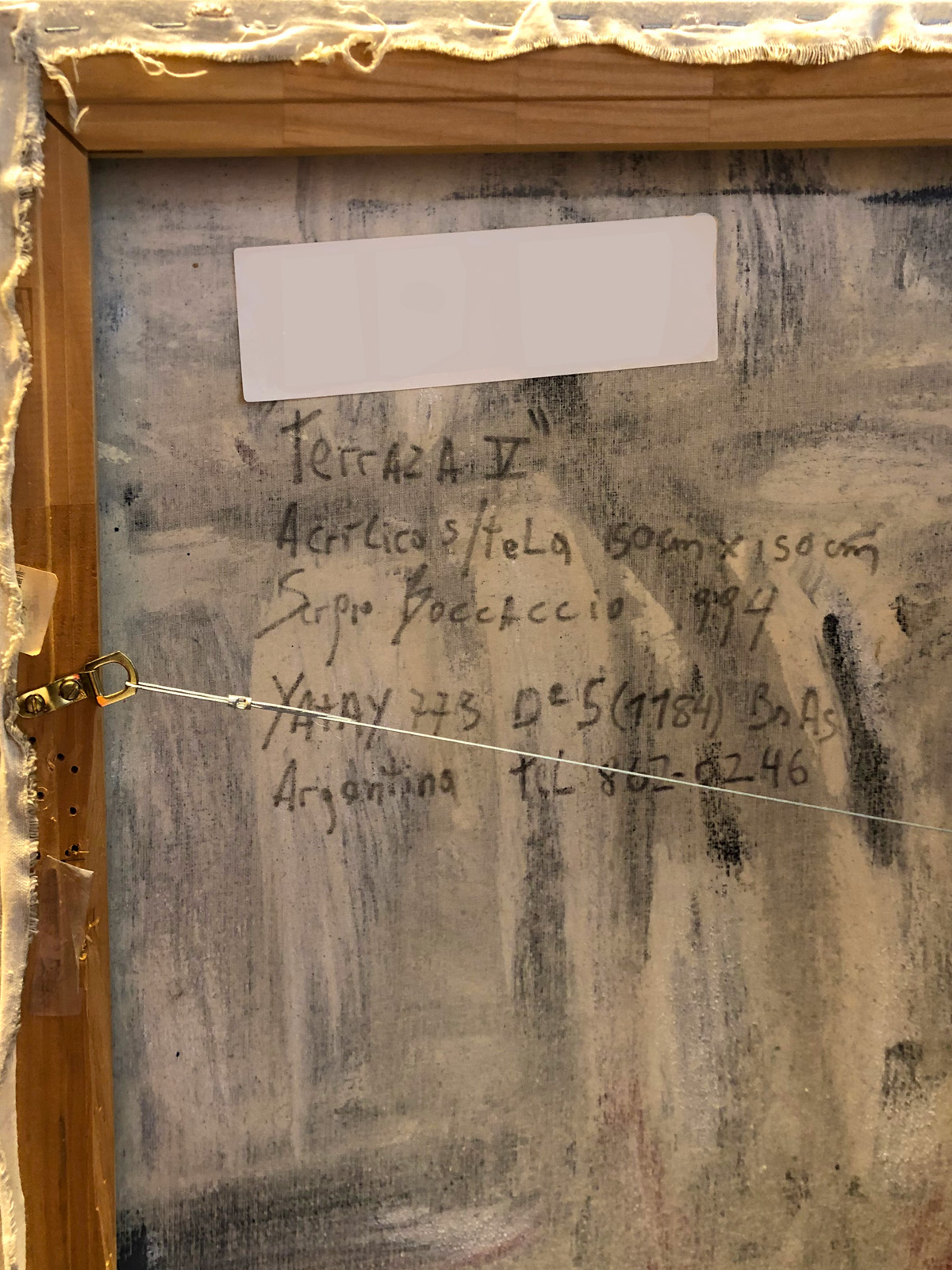 Mujer Sentada
Acrylic on canvas
Title: Mujer Sentada
Created: 1993
Size: W 145 x H 95 cm
MUJER RECLINADA
Acrylic on canvas
Title: Untitled
Created: 1995
Size: W 115 x H 95 cm